9 Common Myths about India
9 Common Myths about India
"India is not, an underdeveloped country, but rather, in the context of its history and cultural heritage, a highly developed one in an advanced state of decay." – Shashi Tharoor
Imagine. A country where gold, gemstones and diamonds were sold in the street. And was the wealthiest country in the world. Today a poster child for poverty and witless myths.
Lets burst the bubble and expose the reality.
1. India is a poor country:
India and its poverty are glorified in Hollywood up until winning multiple golden globes. Are all Indians poor? Hell, NO.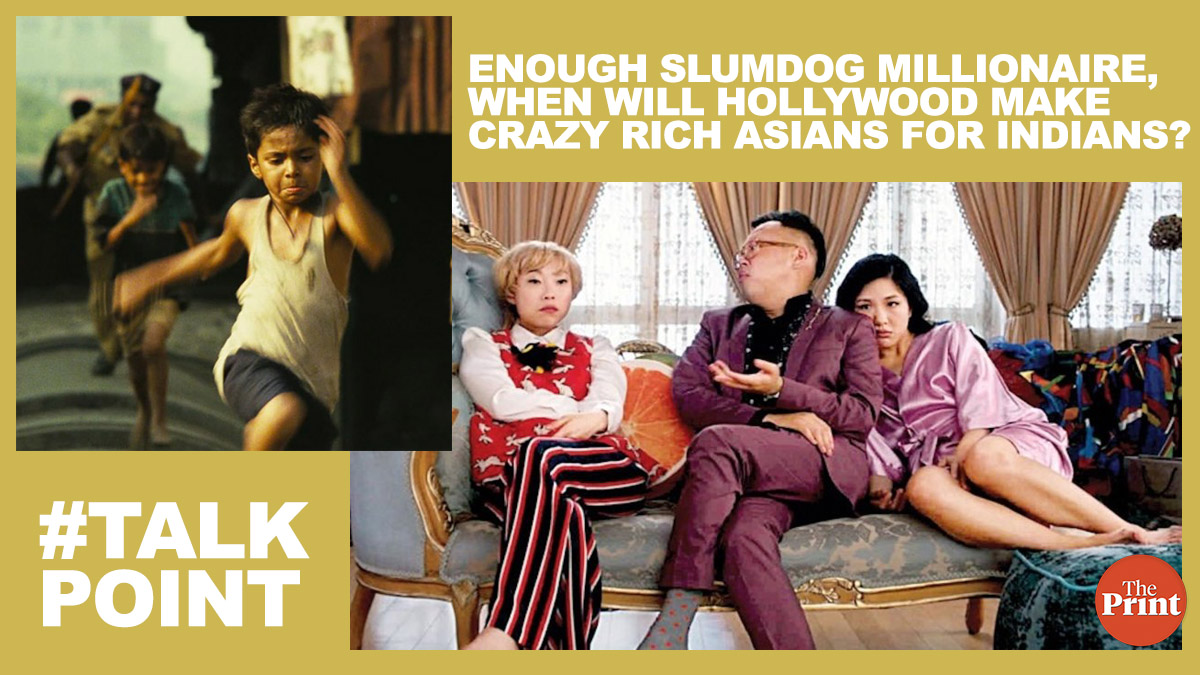 India is a huge country both in size and population. It is a family of 1.35 billion people. And naturally, with a clash of classes; Middle class (upper and lower), Rich, Filthy rich, Poor and Very poor. With 131 Billionaires, 343,000 Millionaires (in US dollars), you can't say all Indians are poor. And countless middle class having a good living style.
YES! You can't deny the huge disparity. One sect of people flashing LV, Gucci, Balenciaga and driving Bentley, Merc and Rolls Royce. Living in houses which can easily fit the entire Vatican city. Another sect still counting pennies to buy a loaf and live.
Only if the Government had some integrity and used its immense resource wisely. Today India would be the superpower.
2. India is filthy: 
A country with diverse individuals and echelons is bound to be shabby. This can't be an excuse. Given our competitor, China (no.1 populated) is relatively clean.
Are all places dirty? Well, there are cleaner, greener plush housing societies, beautiful estates and immaculate locality. So, why selectively choose some dirty places and portray it as an entire country.
The problem of filth is an issue without an excuse. It can only be tackled if the citizens treat their dementia. That anything outside the home is not home. And government imposing a lofty fine for littering (think Dubai or Singapore).
3. India is a Hindu country:
India is home to at least nine recognized religions. India has more than 2000 ethnic groups. Hindu being the majority with 80%, Islam 14%, Christianity 2%, Others 4%(Buddhism, Jainism, Sikhism, Zoroastrianism, Bahai etc).
Is there a fight between faiths? No. We live as a happy family, sharing a myriad of cultures, traditions and beliefs. In the same compound, building and locale. Until the greedy politicians for vote bank create rifts, incite hate, fill idle minds with scrap. Sadly, nincompoops and jobless get triggered, whilst the rest reside in harmony.
 4. India is Dangerous:
When I was in Bali, I heard this for the first time by a foreigner. I was taken aback. It's totally a humbug. In that context, California, Wales and France too are not safe. "Atithi Devo Bhava" is Indian mantra. Where guests are treated with superior warmth, kindness and hospitality. Unfortunate, if you met an Indian who doesn't exercise this age-old adage.
Other crimes can only be tackled with serious retribution. Hang the rapists and death to the criminals. Simple! A remedy that revamps the assailants to act responsibly. Not only in India but globally.
5. Indians are Dark-Skinned:
This is silly. Yet, whenever I get to say I am an Indian. I get a retort, you don't look Indian. I mean like how are Indians supposed to look? White is superior, Black is inferior. This is one of the most manmade empty-headed genesis of all hostilities.
Anyhoo, India with a total of 3,287,469sqkm, the weather, climate, culture, traditions, living style, food habits, language, looks including complexion varies.
Unlike other countries, India has multiple shades of various colours. There are fair-skinned in one region, brown in other, dark in some and a mixture of all in one. What a colourful country, isn't it?
6. India is piping hot:
India is home to an extraordinary variety of climatic regions. There is dessert in the west, glaciers in the north, the rainforest in the southwest, and the island territories.
We have 4 main seasons: Winter (Dec-Feb), summer (March-May), Monsoon(June-Sept), Post-monsoon(Oct-Nov). While some regions are chilly, some snow, some are mild during winter. And summer is harsh in some regions and mild in others. Climatic condition is as diverse as the folks.
7. Indian is a Language:
In this era where information is handy, this kind of ignorance is just laziness. Like, American is not a language similarly Indian is not. Its the demonym given to the people that are born in India.
India is multilingual. The Census of India 1961 identified 1652 languages. It is said 880 languages are still in use. Out of it, Indian is definitely not on the list.
8. India is known for Taj Mahal and Snake charmers: 
TajMahal is definitely a beauty and one of the wonders of the world. Besides that, there's a world of options to discover, experience, watch, admire the charming and bustling youthful India. Youthful, since more than 65% are below the age of 35.
Snake charmers are definitely a charm. But you seldom get to see them. They are mostly in rural Rajasthan. That too nowadays as a tourist attraction. A land with huge realm and history comprising 29 States, 7 Union territories there is definitely much much more.
9. Indians are illiterate
A mere misconception again. A country that churns a great number of engineers and doctors, cant be called illiterate. The top companies are successfully run by Indian IT pros. Sundar Pichai (CEO, Google), Satya Nadella (CEO, Microsoft), Shantanu Narayen (CEO, Adobe), George Kurian (CEO, NetApp), Ashok Vemuri (CEO, Conduent), Dinesh Paliwal (CEO, Harman Intl), Sanjay Mehrotra (Founder, Sandisk), Rajeev Suri (CEO, Nokia), Ajaypal Singh (CEO, Mastercard). The list can go on and on.
And not to forget the home companies that are gargantuan and multi-billion dollar revenue generators. Like, Indian Oil Corporation, Reliance Industries, TATA Motors, Birla group, Infosys, Wipro, HCL, Amul, Bajaj, Royal Enfield, Airtel, Maruti, MRF, Brittania, Onida, Parle, Ranbaxy, Cipla, Dabur, East India Company, Snapdeal, Himalayas, Patanjali, Fortis, Indigo, ITC, Jet Airways, Videocon, Zomato, Jindal, L&T, Parle. Its a never ending list…..
Indian women are no less in their accomplishment. Women own billion-dollar companies to run successful street stalls. Aruna Jayanthi (CEO, Capgemini), Kiran Mazumdar Shaw (Owner, Biocon), Shahnaz Hussain (Owner, Shahnaz Herbals), Indra Nooyi (Chairman, Pepsi), Vanita Bali (MD, Brittania), Sunita Reddy (MD, Apollo), Shikha Sharma (MD, Axis Bank), Nisha Vasudeva (CMD, Hindustan Petroleum), Priyanka Chopra (Global Actress)….. can go on and on.
India is the world's 6th-largest economy by nominal GDP and the 3rd-largest by purchasing power parity (PPP). So calling it illiterate definitely don't do justice. Aint it? Yes, making India 100% literate should be the goal.